Monday, January 28, 2013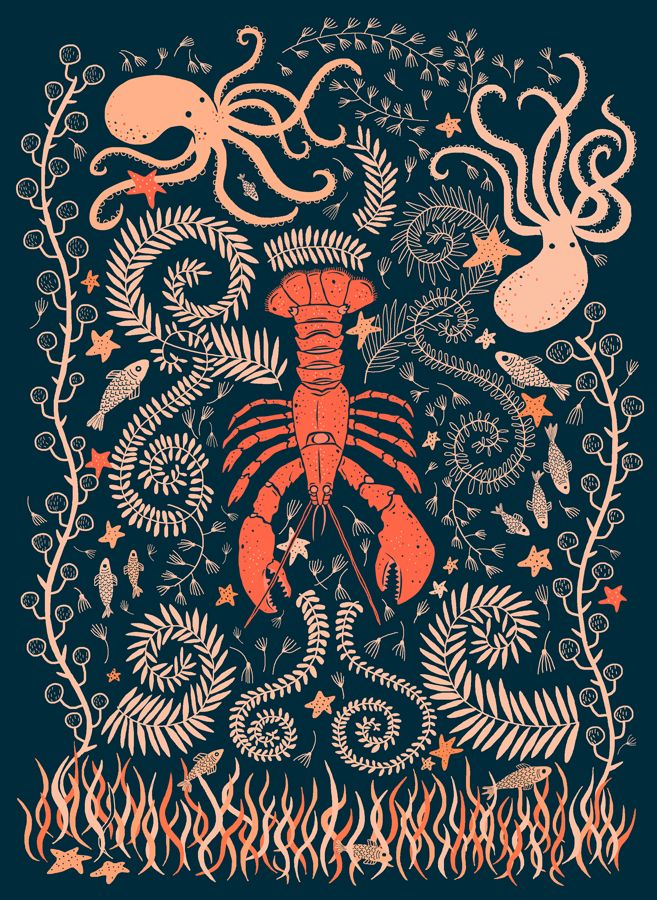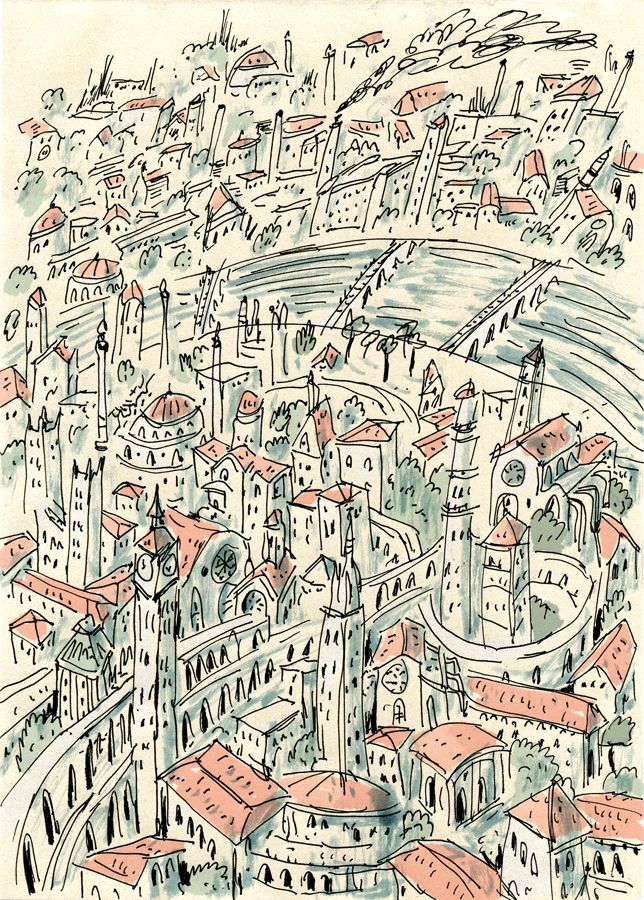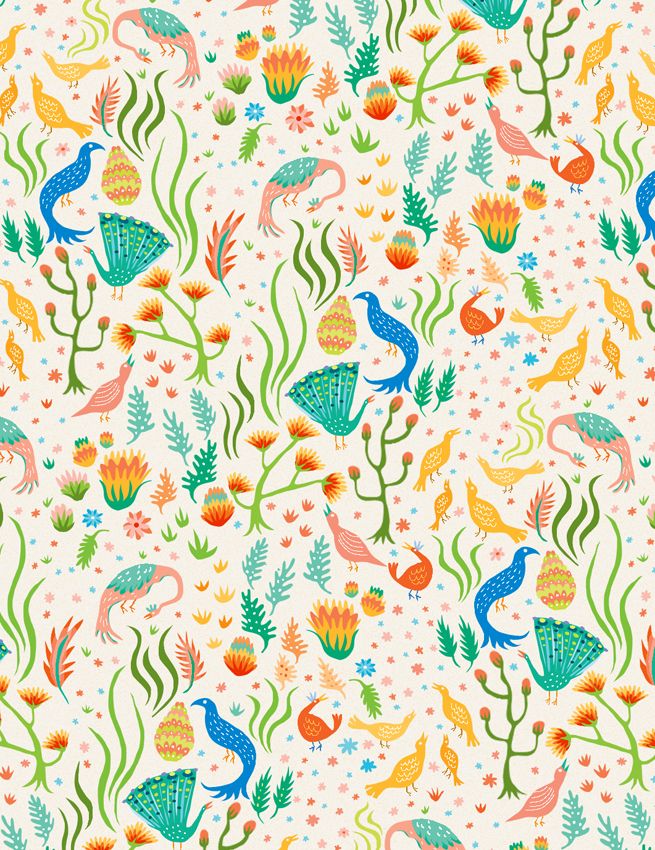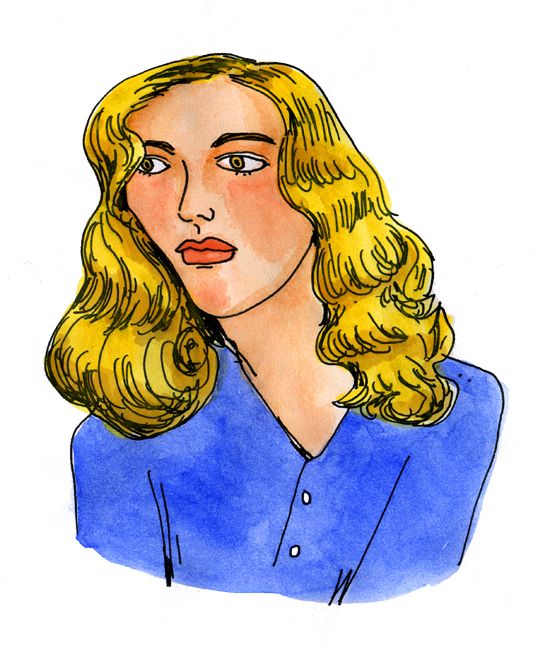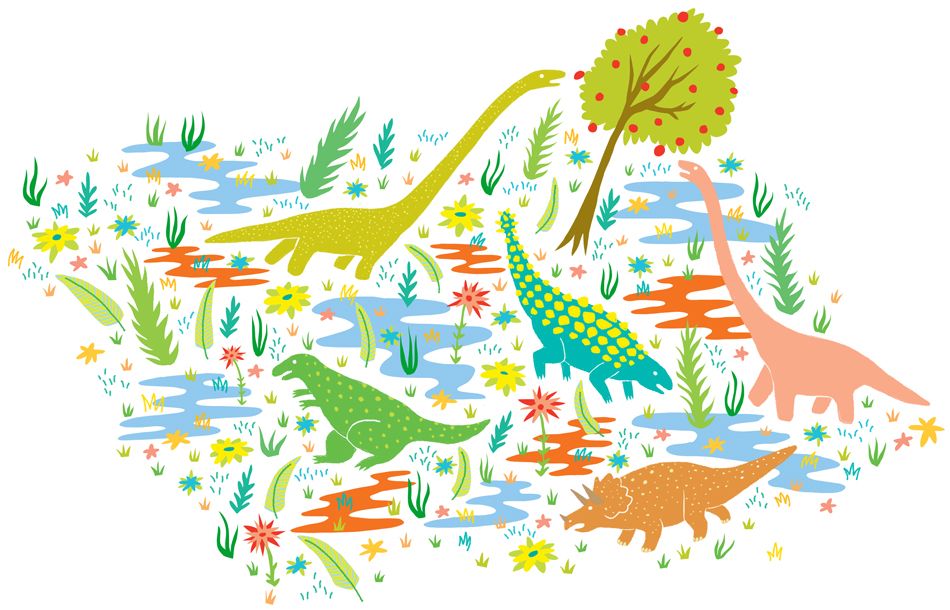 Posted by

Orchid Grey
at 1/28/2013
5 comments
Wednesday, April 11, 2012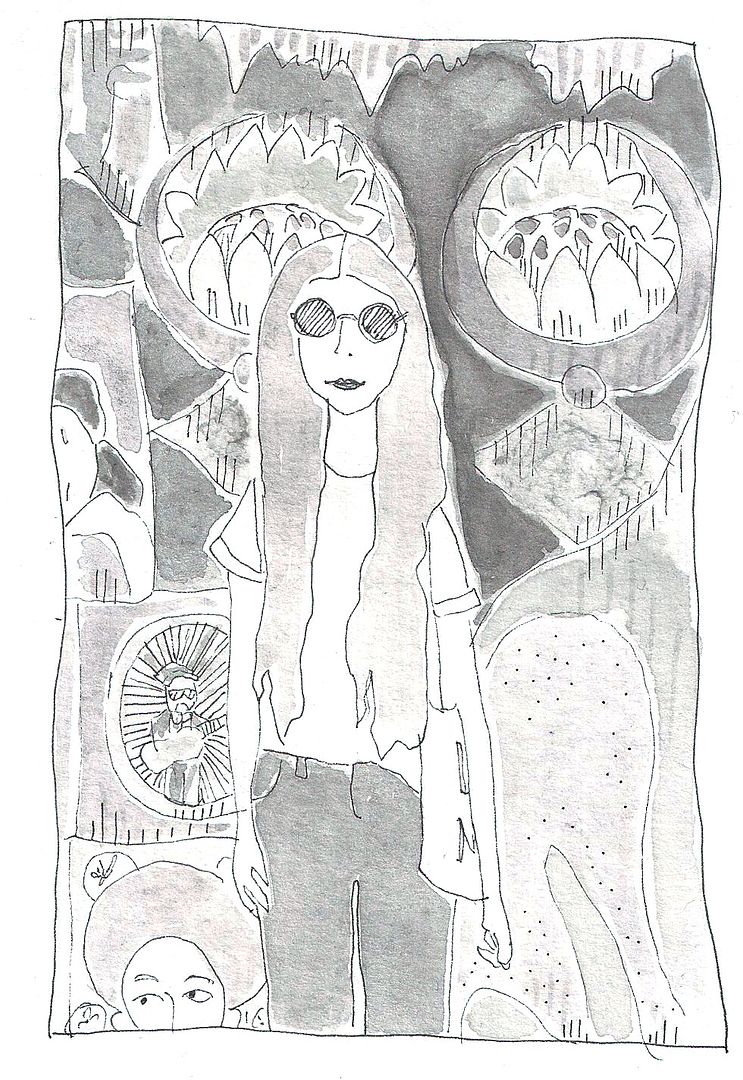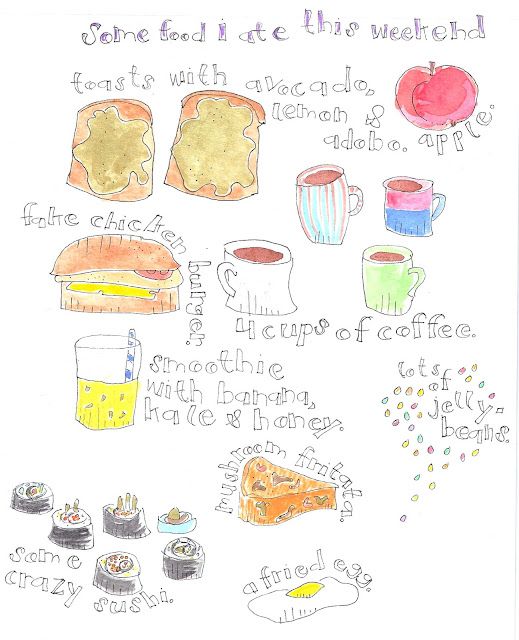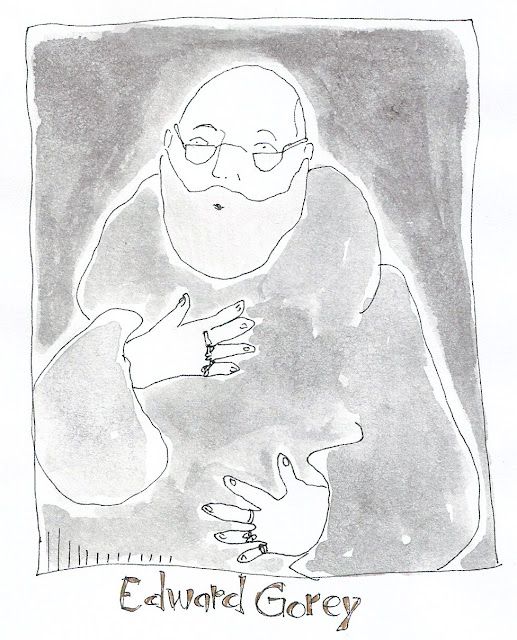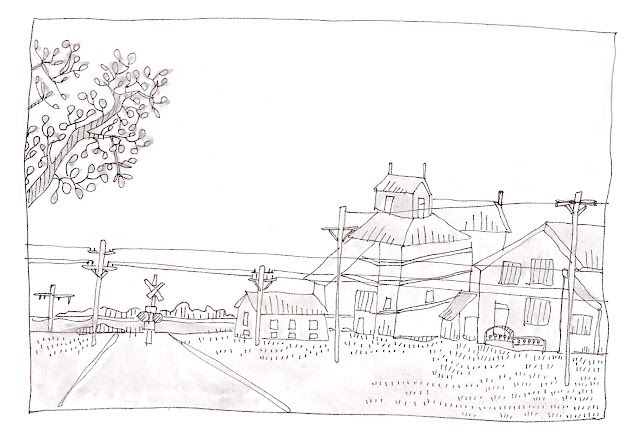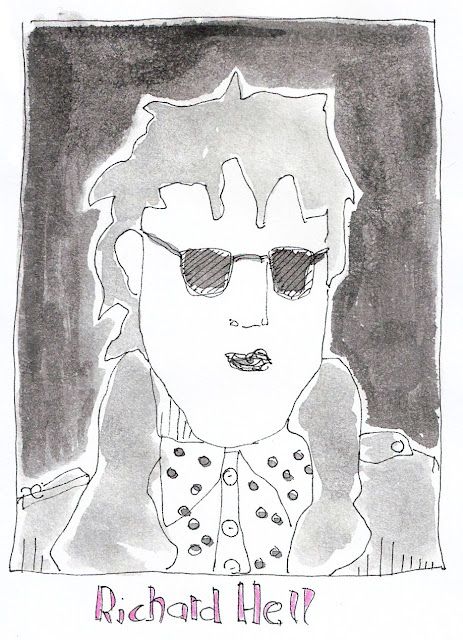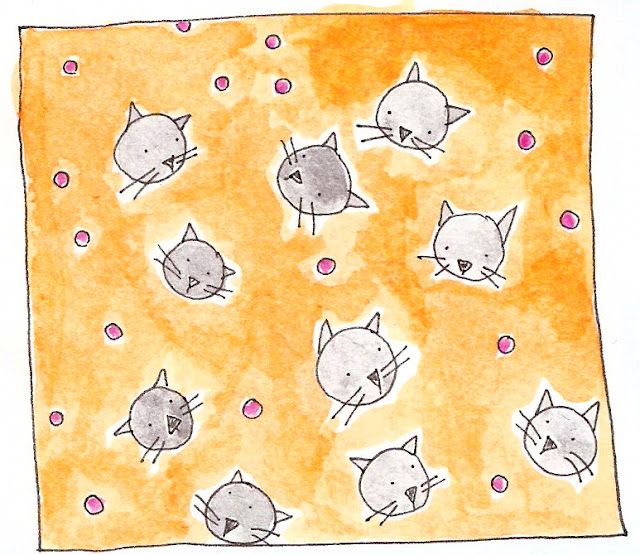 All work by GabriellaRitar
Does that first picture look familiar? When
Gabriella
emailed me a couple of weeks ago saying that she had drawn up an illustration inspired by
this post of mine,
I was incredibly flattered, and then I visited her
blog
and was really,
really
flattered. Her work is exactly the kind of illustration that I love: simple, loose, and expressive. Plus, how could you possibly resist a cat pattern? Thank you so much Gabriella!
Posted by

Orchid Grey
at 4/11/2012
5 comments
Thursday, July 2, 2009
Is anyone else super excited for the
Where the Wild Things Are
movie? If you love the book- and anticipate the movie- as much as I do, you must check out Corey Godbey's blog
Terrible Yellow Eyes
! Godbey (himself an illustrator), invites guest illustrators to create work inspired by Maurice Sendak's famous children's book, and then posts the illustrations on his blog.
One of my favorites from last week:
Where the Wild Things Are
by
Ana Galvañ
See more of Ana's beautiful work on her
blog
Corey Godbey also has a blog that features his own illustrations:
Late Night Rains
Posted by

Orchid Grey
at 7/02/2009
2 comments