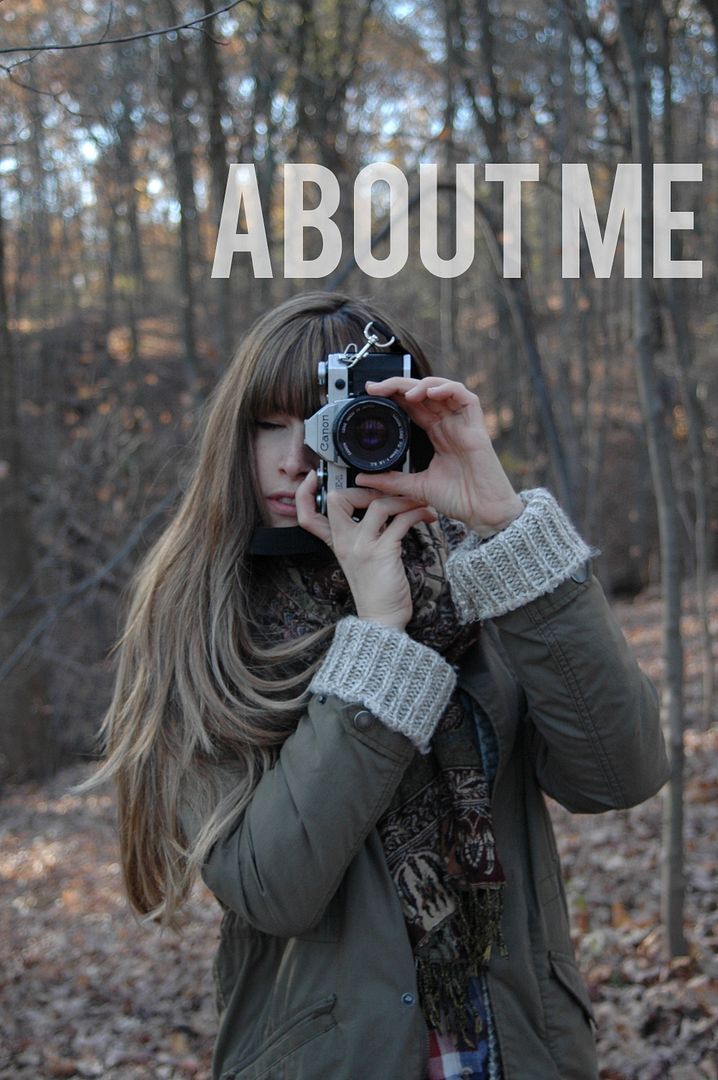 Welcome to Orchid Grey! My name is Julie Sharp and I'm a Pittsburgh-based blog and fashion writer, and personal style blogger.
I began writing Orchid Grey in the summer of 2009 as a way for me to bring fashion and style back into my life, and share my passion for vintage and second-hand shopping. Since that summer, my life has changed dramatically: I left my job in college admissions to pursue a career in fashion, spent a year and a half working multiple jobs, got engaged and married to my partner of seven years, and packed up and moved from my life-long home of New England to Pittsburgh, PA (a city we'd never even seen) to take my current position as a Blog and Fashion Writer for ModCloth.com. While many aspects of my life have changed, much remains the same: I'm still a vintage and second-hand fanatic and I love the process of documenting my life and style from day-to-day. Also, I really love cats.
A few random facts:
I have my BFA in fine art from Montserrat College of Art, which is a small, private college in Massachusetts. I'm equally obsessed with cats, boats, and the ocean. Want to get to know me? I test
ISFP on the Myers-Briggs chart
and am an Aquarius through and through. I'm passionate about personal health and fitness and love running, yoga, snowboarding, hiking, and swimming. I complain about my knees a lot because I have
osteo-arthritis
(something that lead me to live a healthier lifestyle). I've been thrift shopping since I was a kid for necessity, and still go thrifting about two to three times per month. My husband and I met in 2000 at a skateboarding competition and have been together since 2004. We were married on my mother's property in 2011 surrounded by the people we love most in the world. A month after we were married, I received my job offer and we physically relocated our lives in a span of three and a half weeks. I have two siblings: a younger brother and sister. My sister is autistic, my brother is opinionated, I am the oldest. Want to know more? feel free to connect with me on
Twitter
,
Facebook
, and
Pinterest
. Or visit my
FAQ page
.
Thank you for reading!