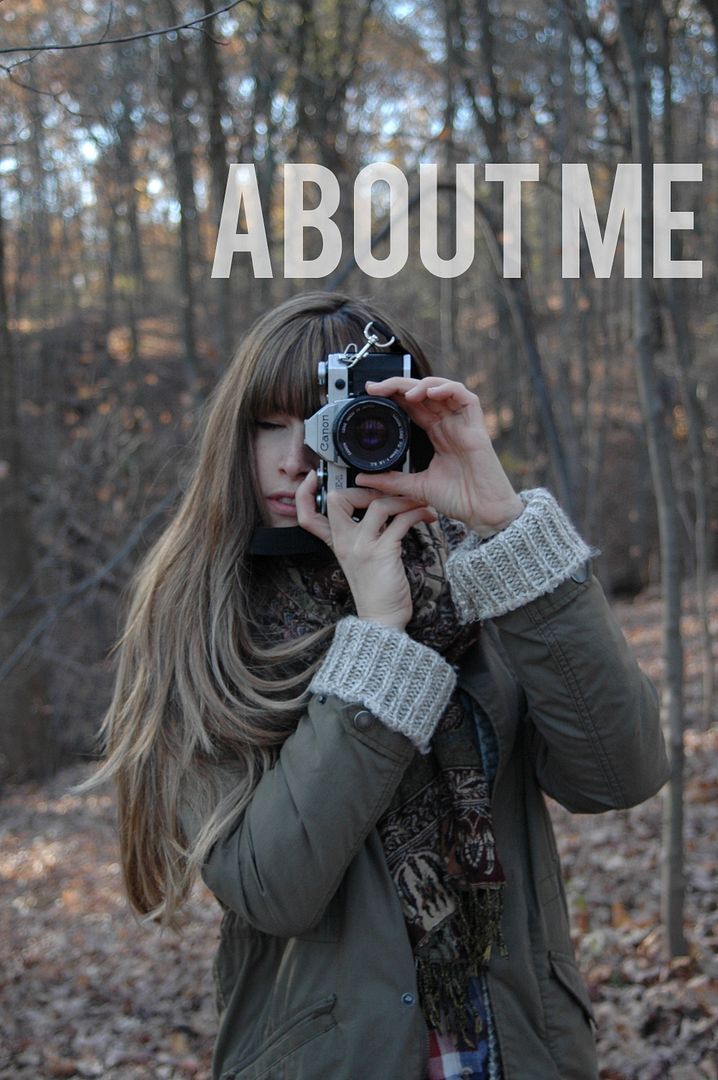 Wondering who the 'OG' is behind Orchid Grey? Allow me to introduce you to... myself, Julie S. New England raised, Pittsburgh-based; an Editorial Specialist, creative powerhouse, adventure seeker, personal style blogger, and cat lover.
I began Orchid Grey in the summer of 2009 as a way for me to bring fashion, style, and DIY back into my life as I worked a job that involved none of those things. Since those first initial months of blogging, my life -- and Orchid Grey -- has changed dramatically: I left my job in college admissions to pursue a career in fashion, spent a year and a half working my ass off at multiple jobs (at one point there were five of them), got engaged and married to my partner, and packed up and moved from my life-long home of New England to Pittsburgh, PA -- a city we knew nothing about -- to join the Merchandise Copy and Editorial Team at ModCloth.com. Although many aspects of my life have changed, much remains the same: I continue to be a vintage, thrift shopping, and secondhand fanatic, love the written word, and am on a mission to love-up the world's cat population.
When I'm not in the studio, at work, or behind a screen, I enjoy climbing tall mountains, submerging myself in large bodies of water, and getting up to my elbows in dirt, paint, and any other creative materials.
A few random facts:
I have my BFA in fine art from Montserrat College of Art, which is a small, private college in Massachusetts. I'm equally obsessed with cats, boats, and the ocean. Want to get to know me? I test
ISFP on the Myers-Briggs chart
and am an Aquarius through and through. I'm passionate about personal health and fitness and love running, yoga, snowboarding, hiking, and swimming. I complain about my knees a lot because I have
osteo-arthritis
(something that lead me to live a healthier lifestyle). I've been thrift shopping since I was a kid for necessity, and still go thrifting about two to three times per month. My husband and I met in 2000 at a skateboarding competition and have been together since 2004. A month after we were married, I received my job offer and we physically relocated our lives in a span of three and a half weeks. Driving into Pittsburgh with our moving van was the first time we'd ever seen the city in person. I have two siblings: a younger brother and sister. My sister is autistic, my brother is opinionated, I am the oldest. Want to know more? feel free to connect with me on
Twitter
,
Facebook
, and
Pinterest
. Or visit my
FAQ page
.
Thank you for reading!